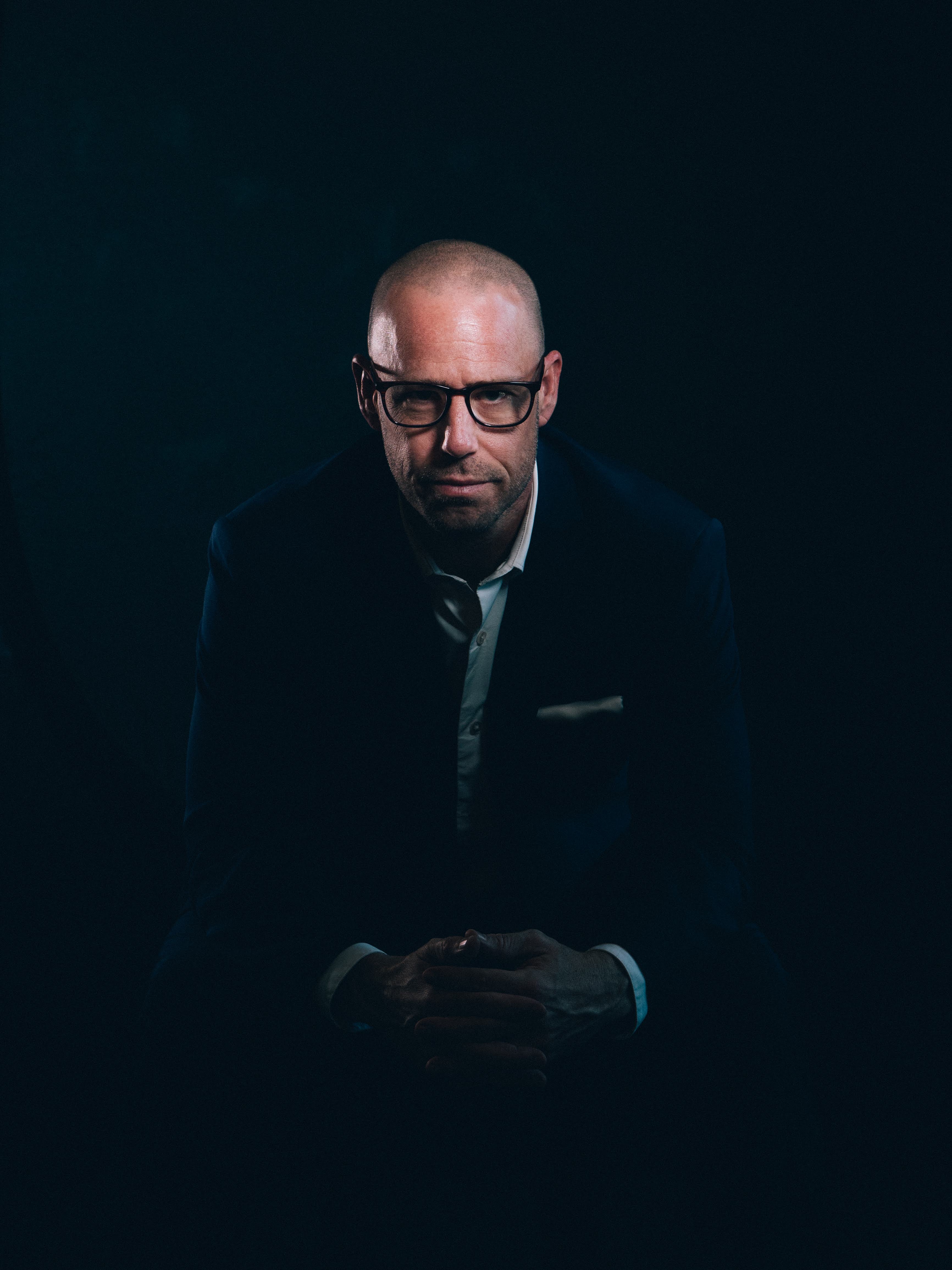 With over 18 years of experience in the Real Estate industry and 5 years of expertise in the Blockchain and Cryptocurrency space, I am well-versed in the intersection of these two fields. As the Chair of the Crypto/Blockchain Committee for the Greater Las Vegas Association of Realtors (GLVAR), I am leading the charge in bringing the benefits of Blockchain technology to the Real Estate world.
I am also the first Crypto-Certified Agent in the state of Nevada, a Metaverse Certified Professional, and a Certified Bitcoin Professional, further demonstrating my knowledge and commitment to this exciting and rapidly-evolving field.
I believe that the transformation of Real Estate to Blockchain, with the use of Cryptocurrencies and NFTs, will revolutionize the industry as we know it, providing greater transparency and control to all parties involved.
Since the beginning of time, humans have always manipulated money. We can't help it. It's what we do.

Bitcoin fixes this.

We are on the brink of a new financial system that is independent from anything, anyone, or any country.
It represents a new form of financial independence and empowerment.
Cryptocurrency allows individuals to securely and directly control their own wealth, without the need for intermediaries such as banks or governments.
This has the potential to level the playing field and give more people access to financial opportunities, particularly in areas where traditional financial systems may be unreliable or unavailable.
By providing a decentralized and transparent system for transferring value, Bitcoin has the power to revolutionize the way we think about and use money.
Once the belief system switches, the New World of money will be ushered in.
The benefits of learning about this are unlimited. You are far better suited to know where things are going instead of where they are at.
Blockchain and Cryptocurrency will absolutely change how every single business in the world is done.
Simply put, the way real estate is done is very archaic and the world doesn't have time for that anymore.
My course will teach you what Cryptocurrency and Blockchain is and more importantly how it will effect the future of real estate and how the roles of the players will be changed.


Crypto Agent Bootcamp
What is Bitcoin? Why are so many people talking about it?
Learn why it's important and why Cryptocurrency and Blockchain will change the face of real estate.



Check your inbox to confirm your subscription