In a world driven by innovation, it's evident that we are standing at the threshold of a groundbreaking shift. As humans, invention is in our DNA—it propels us to explore new frontiers and break new ground.

Why Blockchain is a Game-Changer?
Blockchain technology promises to redefine our understanding of financial independence and transparency, much like the way the Internet redefined how we communicate. Unlike traditional systems controlled by banks or governments, Blockchain is a decentralized network that enables peer-to-peer transactions, enhancing security and eliminating intermediaries.

This is not just a change; it's an evolution. The technology has the potential to democratize access to financial opportunities, especially in regions where traditional financial infrastructures are either inefficient or nonexistent. When we tap into a system that is both secure and transparent, we open up a world of new possibilities, not just for financial transactions but for every recorded, verifiable data exchange.

The New Paradigm in Real Estate
Real estate, an industry often criticized for its outdated and cumbersome processes, is ripe for disruption. The world no longer has the patience for inefficient systems. Blockchain can offer transformative solutions for the entire property value chain—from buying and selling to leasing and management.

What You'll Learn in This Course
This course aims to equip you with a comprehensive understanding of what Blockchain is and, more critically, how it will influence the future landscape of real estate. As key stakeholders in the industry, be it investors, brokers, or buyers, you'll gain valuable insights into how your role will evolve in this new digital ecosystem.

By learning about Blockchain, you'll not only stay ahead of the curve but you'll also have the tools to be a part of this new era. The possibilities are limitless, and so are the benefits of being well-informed. Prepare to step into the future of real estate, shaped and secured by Blockchain technology.

Bricks to Blockchain Course Curriculum
Hi, I'm Bret Jenny
With over 18 years of experience in the Real Estate industry and 6 years of expertise in the Blockchain space, I am well-versed in the intersection of these two fields.
As the Chair of the Blockchain Committee for the Greater Las Vegas Association of Realtors (GLVAR), I am leading the charge in bringing the benefits of Blockchain technology to the Real Estate world.
I am also the first Crypto-Certified Agent in the state of Nevada, a Metaverse Certified Professional, and a Certified Bitcoin Professional, further demonstrating my knowledge and commitment to this exciting and rapidly-evolving field.
I believe that the transformation of Real Estate to Blockchain, with the use of Cryptocurrencies and NFTs, will revolutionize the industry as we know it, providing greater transparency and control to all parties involved.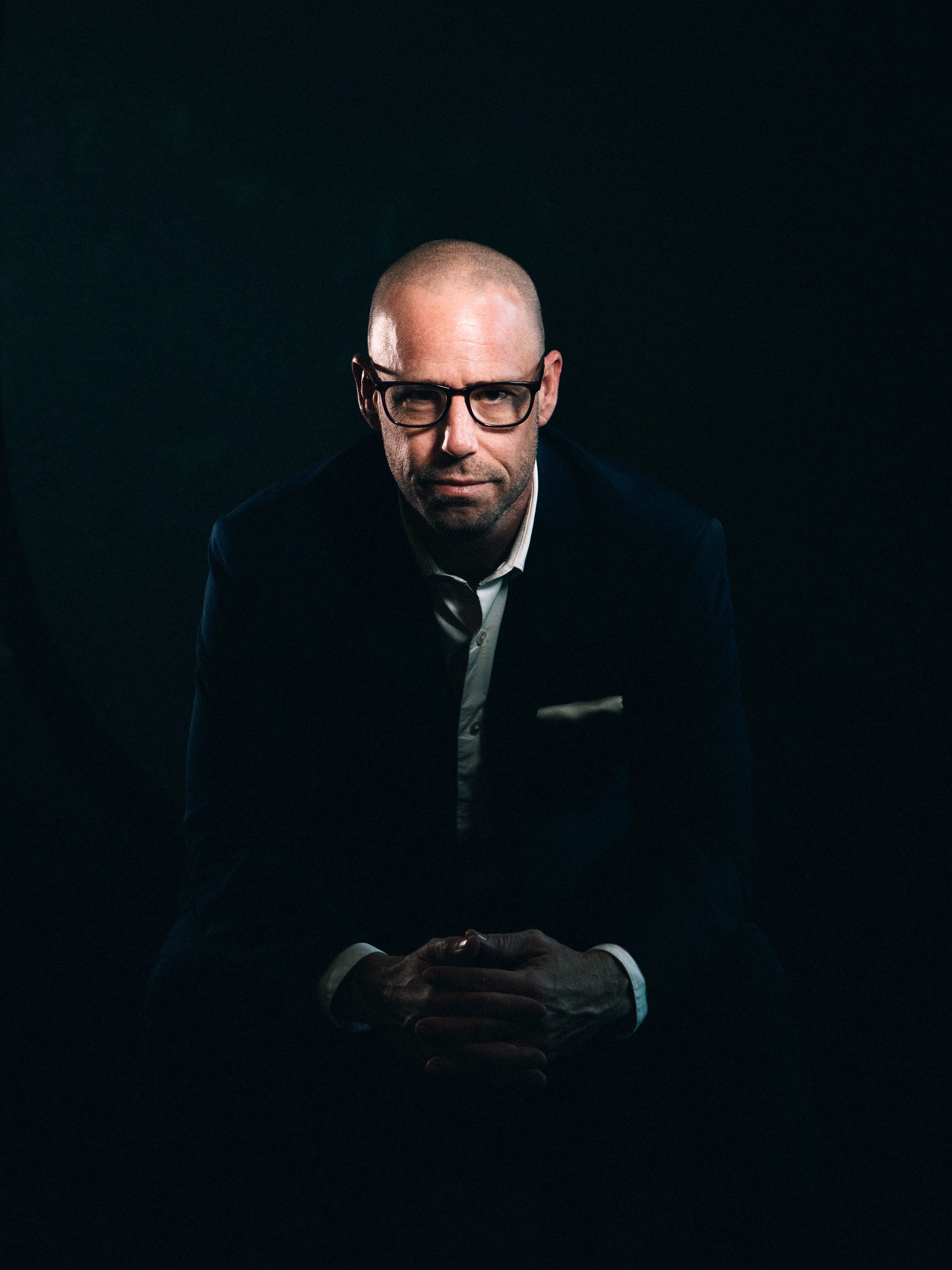 Check your inbox to confirm your subscription